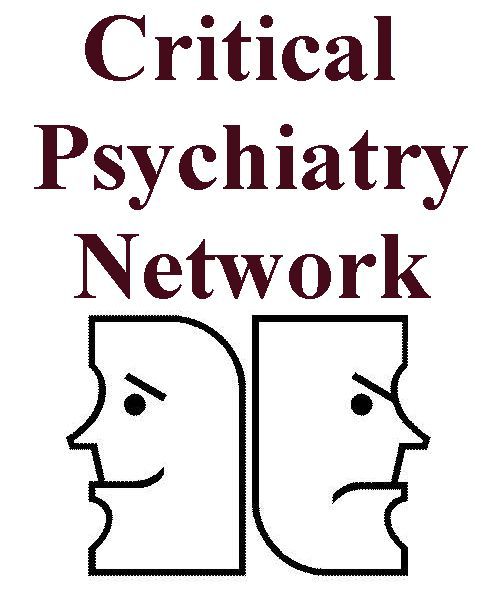 Website address
http://www.criticalpsychiatry.co.uk
Press release 23April 2001
Conference to challenge biomedical dominance of psychiatry
Many users of mental health services complain about being treated as objects rather than people and about being given drugs instead of an attempt being made to understand their problems. The reasons for this tendency within mental health services will be examined at a conference in Sheffield on 27 April 2001 organised by the Critical Psychiatry Network.
The Critical Psychiatry Network is a group of psychiatrists which was formed in Bradford in January 1999. The conference in Sheffield will be its second annual conference. The meeting is open to all, including users of mental health services, carers and mental health professionals.
Approaches which emphasise medical diagnosis and the use of physical treatments currently dominate mental health practice. The Critical Psychiatry Network encourages instead a more complete assessment of people's mental health problems and more recognition of social and psychological aspects in treatment. The personal therapeutic relationship is important in psychiatry as it is in medicine in general.
The thought and practice of psychiatry is controversial. The aim of the conference is to create a constructive framework to renew mental health services. It will attempt to avoid the polarisation of psychiatry and anti-psychiatry. The Critical Psychiatry Network is critical about psychiatry in the sense of being prepared to see psychiatry as it really is.
Details of the conference are available at http://www.critpsynet.freeuk.com/break.htm